Combining an exclusive aesthetic with state-of-the-art engineering, ELITE delivers an accurate, authentic listening experience ready to meet the highest expectations of the proficient audiophile.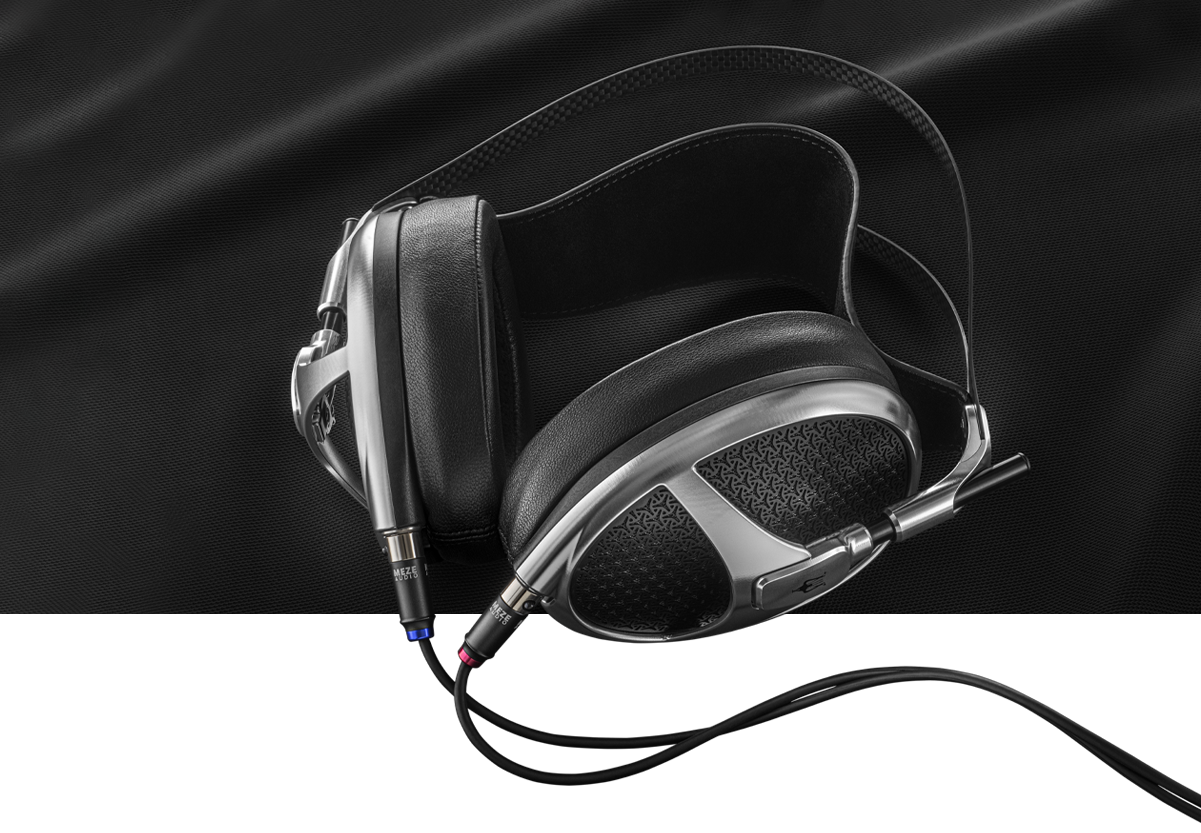 ULTRA LOW DISTORTION
Total harmonic distortion (THD) measures under 0.05% in the whole frequency range.
LIGHTWEIGHT
75g combined driver weight designed to create a headphone that offers prolonged listening sessions.
ULTRA HIGH RESOLUTION AUDIO
Upper frequency limit of audio reproduction is 112,000 Hz.
RINARO PARUS® DIAPHRAGM
An innovative low mass acoustic diaphragm constructed on an ultrathin biaxially oriented semi-crystalline film.
EASY TO DRIVE
101db@1mw/1kHz; 32Ohm; can be driven by almost any source without the need for amplification.
PATENTED ISODYNAMIC HYBRID ARRAY TECHNOLOGY
One of the most sophisticated and advanced planar magnetic technologies in the world.